Going Along Without a Body pdf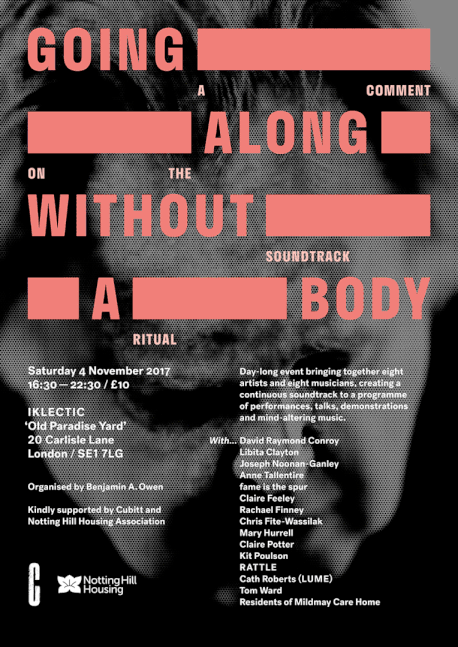 Day festival by Benjamin Owen exploring sound-tracking rituals with invited artists : Iklectik in Waterloo Sat 4th November 2017
Going Along Without a Body brought together 8 artists and 8 musicians, together creating a continuous sound-track to a day-long programme of performances, talks, demonstrations and mind-altering music.
In collaboration with David Raymond Conroy, Libita Clayton, Claire Feeley, Rachael Finney, Joseph Noonan-Ganley, Mary Hurrell, Claire Potter, Kit Poulson, RATTLE, Cath Roberts (LUME), Fame is the Spur, Anne Tallentire, Chris Fite Wassilak, Tom Ward and Residents of Mildmay.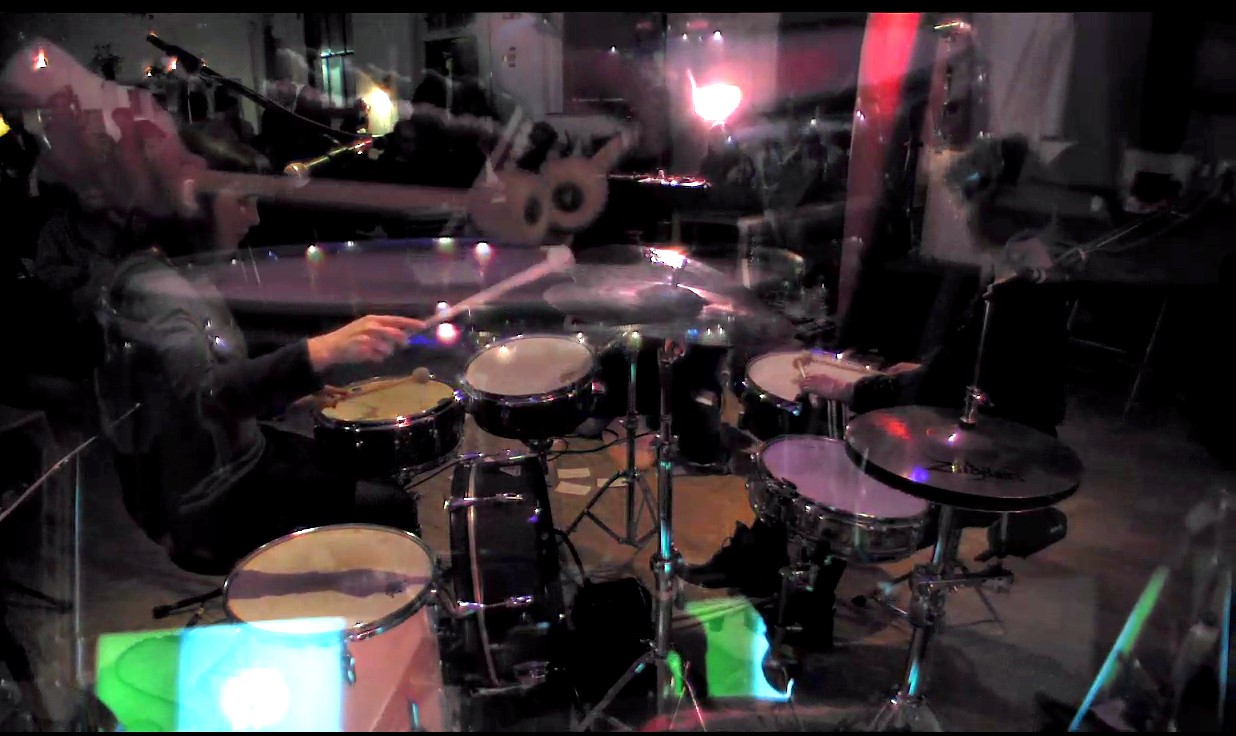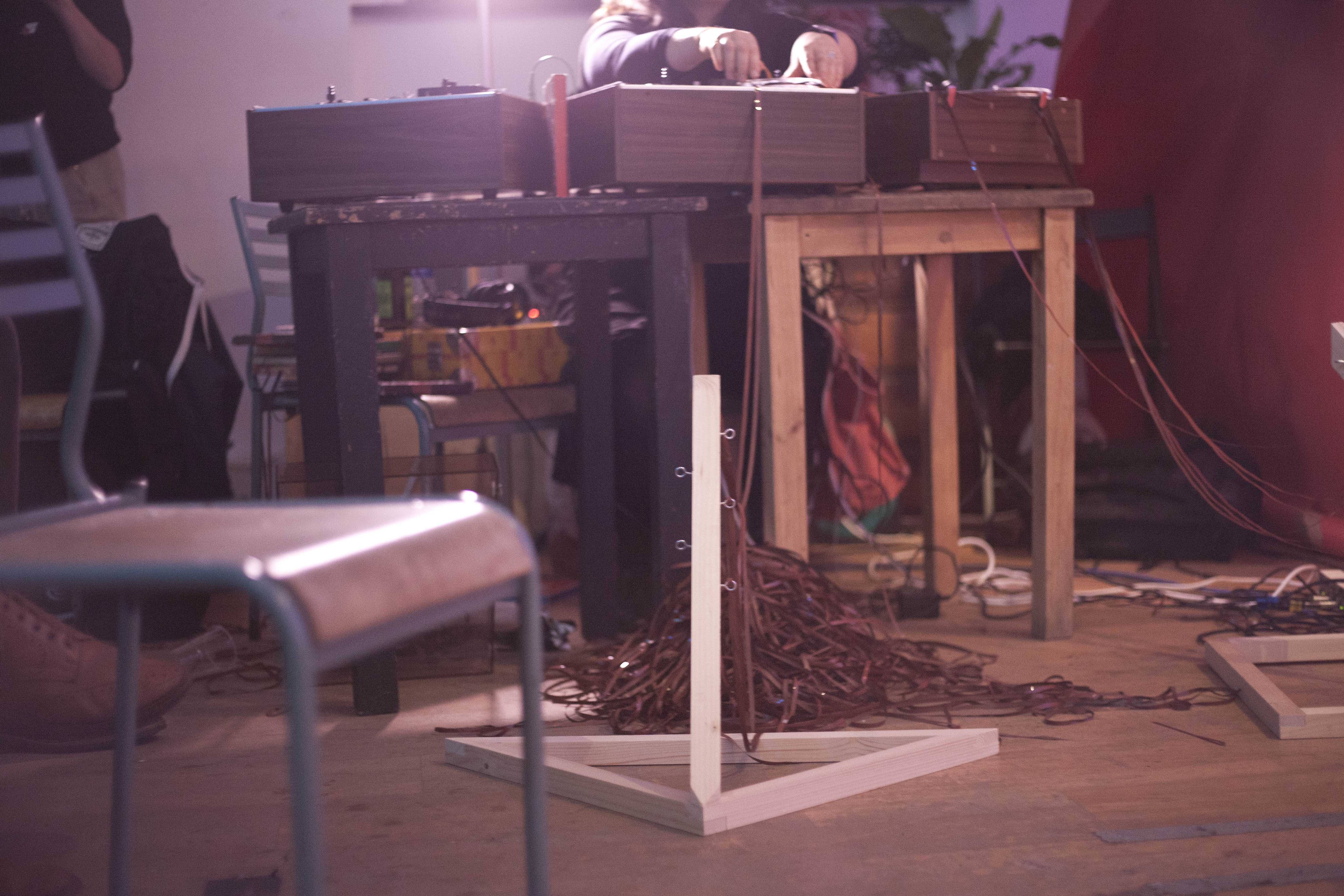 Rattle and Rachael Finney
Constructive Neutrons pdf 
Constructive Neutrons is the result of a partnership between Worcester Museum and the Lantern Gallery at Worcester University. It is also a piece of music from the album Visions by Sun Ra and Walt Dickerson (1978).
Exhibited as a three-screened video installation Constructive Neutrons is a musical celebration of the mercurial in a provincial museum.

Mutter
Film collaborations with Kit Poulson, CHELSEA space, London 2017
' Painting, sound works and objects alongside a series of short films, a collaboration which explores improvisational practices well understood by musicians, alongside Poulson's writing, the show explores a different way of thinking about libraries and archives, beyond fixed static spaces, but as dynamic, emotional spaces, sites of chance or extempore encounters.'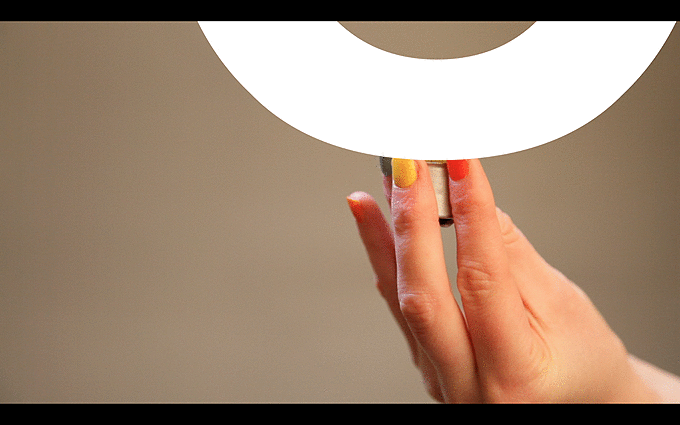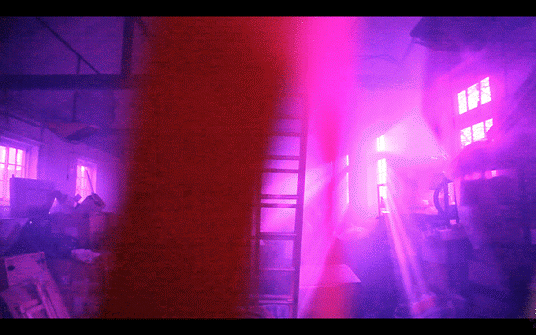 AcCord sessions – ongoing 2016/17 73 Mildmay Cubitt Community Studio Residency
AcCord is an experimental documentary using soundtrack to radically reframe live-recorded interviews with an ageing community. The starting point for this film are conversations with residents of Mildmay Care Home in Central London. Shot within the rooms of Mildmay Care Home, the interviews unfold as a series of ultimately unexpected portraits, where the presence of the musician within the film unsettles the relationship between form and content.

AcCord session #1 – CATH JESS WAR TALK PLAY SAX FILM GILES FILM TALK BEN 2016 – 03.34
AcCord session #2 – CATH JESS TALK TRADE SAX FILM GILES FILM TALK BEN 2016 – 01.35 Jessie King, Cath Roberts, Giles Bailey 
—-

G o / d f "
G o / d f " is a work that draws deeply on the artist's interest in the layman's relationship to politics, landscape, participation and performance. The film takes as its subjects an 84-year-old jazz musician named Dave Collett and a community of ladies that gather at the Carterton Women's Institute, creating a double portrait rooted in the landscapes of suburban England.
The film uses live-recorded sound to create striking juxtapositions with documentary footage, suggesting a re-imagining of political energy within these landscapes. The presence of musician Dave Collett stands in contrast to the pragmatism of the women in Carterton.
A former RAF service man, Dave lives alone, and despite having Parkinson's disease, when he plays music, he fully regains control of his body and his movements. Younger musicians improvise with Dave, cramming into his living room, kitchen and basement to construct a soundtrack that reframes the documentary elements of the film.
EXETER PHOENIX 2015 Artists Moving Image Commission and supported by Trinity Arts Bristol, Plymouth Arts Centre and Arts Council England.

G o / d f "  Trailer – Epilogue for G o / d f " 2015 – 03.37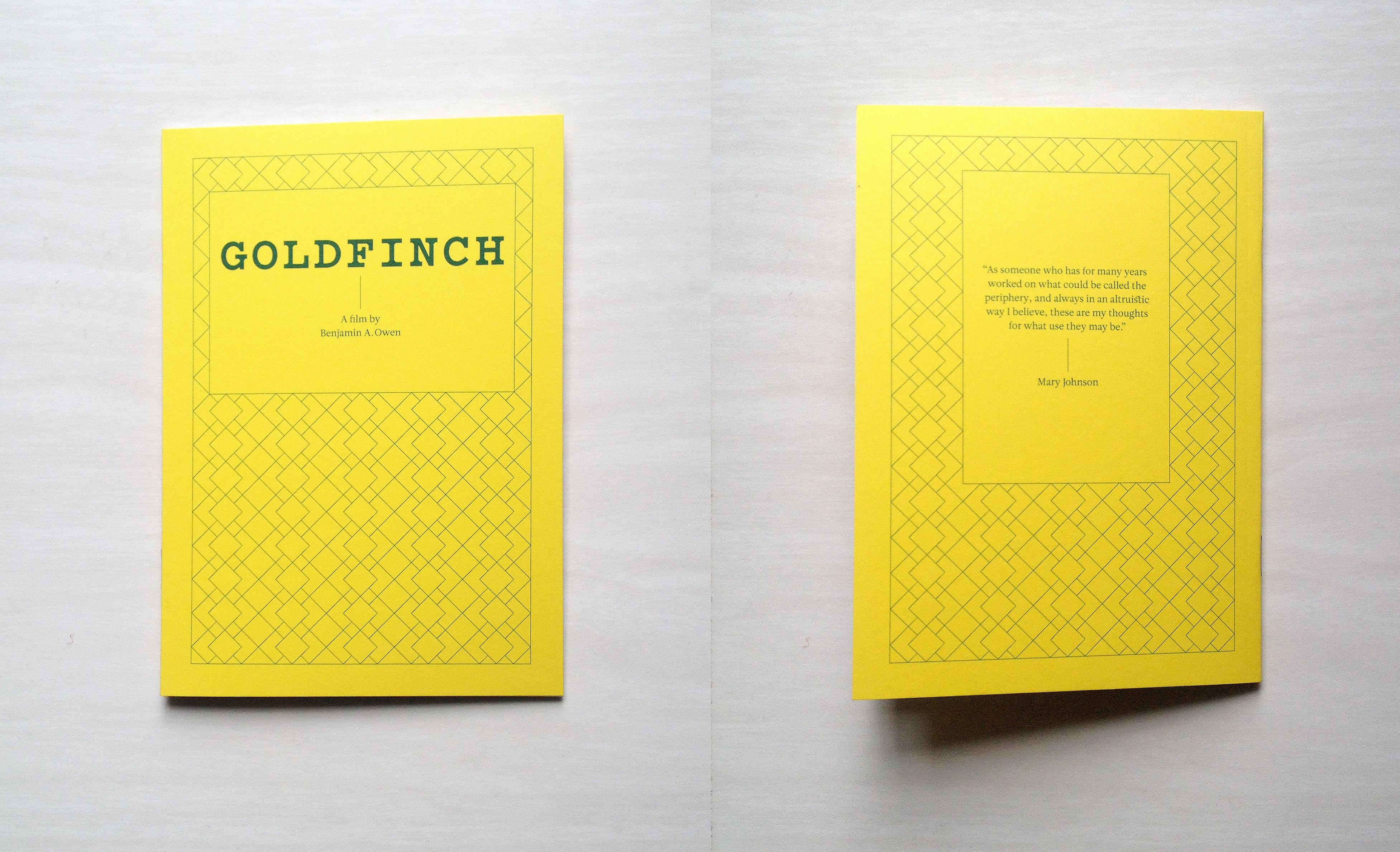 Charms
A fairy tale by Kit Poulson 'The first thing you noticed about him was the shine on his shoes, the second the shine on his nose. Ex-services definitely, attempts at casual clothing betrayed by too tight tucking, and sharp creases. Trousers a fraction shorter than others, craving boots. Life and body alternatively defined and dissolved by tides of polish and alcohol. He was tall but also bulky, and had folded himself with difficulty into a banquette.' Design by Des Behari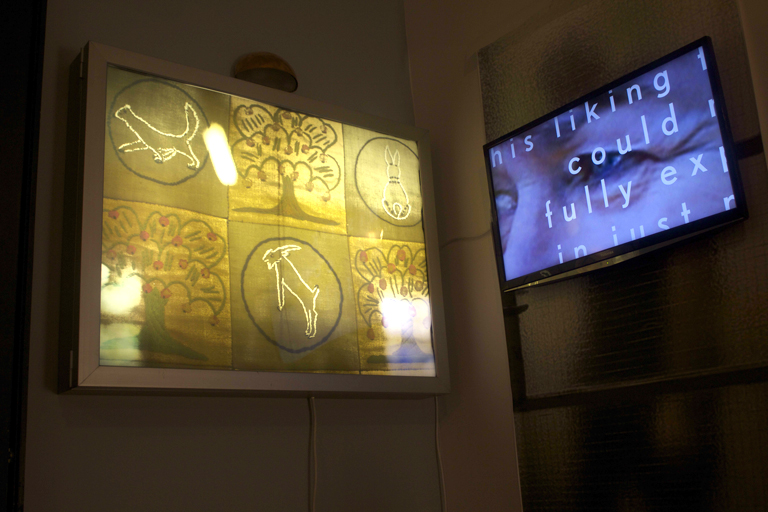 G o / d f " – performance event and installed image Exeter Phoenix 2015
Gold David under drums the under 2015 – 03.46
Do with it as you will 2015  – Loop  – Sound by George MacKenzie
'French Drain' A G o / d f " performance event Spike Island 2015 — e.p (extended player/european park) 2014 A stripped back portrait of two townscapes and the emotional currents that animate them. 'Italian filmmaker Pier Paolo Pasolini noted that political protest is the degree zero of cinema – when a body of people come together to create an image and present their collective narrative. In Owen's film, the march becomes symbolic of so much that has happened to England's towns. The beat of anti-austerity protesters feet match the rhythm of aspirational shoppers parading down failing high streets. Mike, an ageing upbeat busker, fondly describes how he came to own a dog.'- Claire Feeley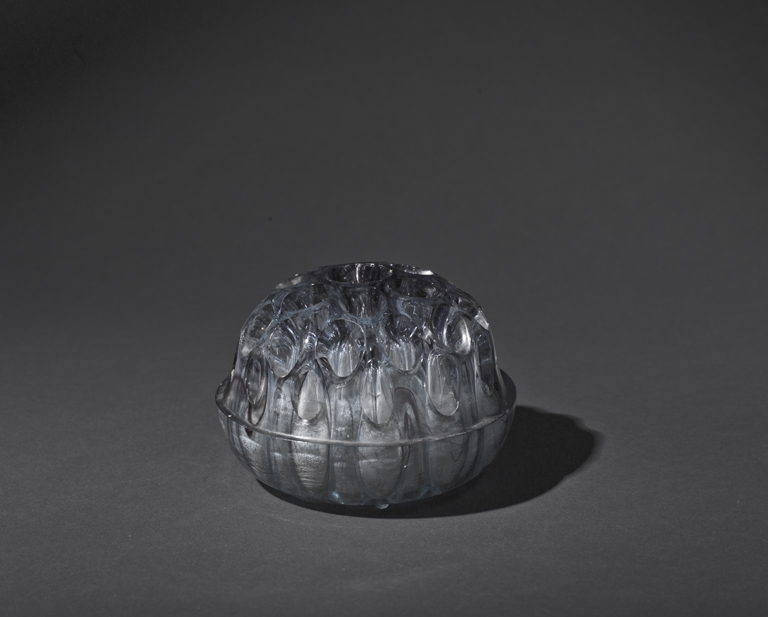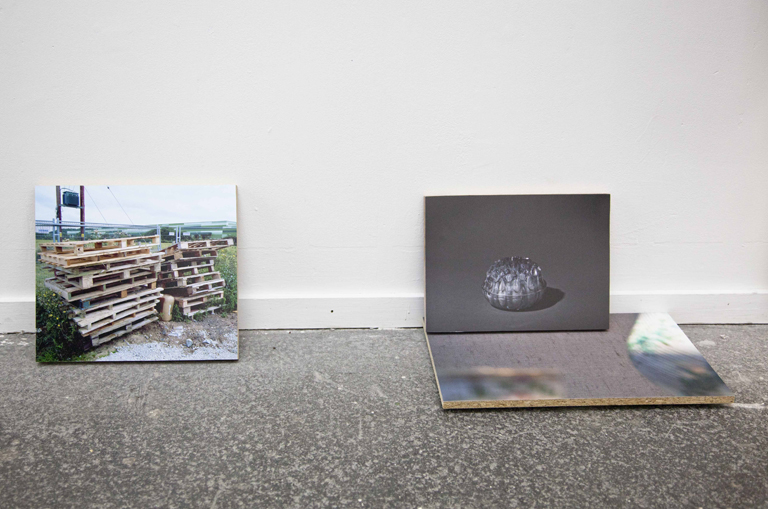 .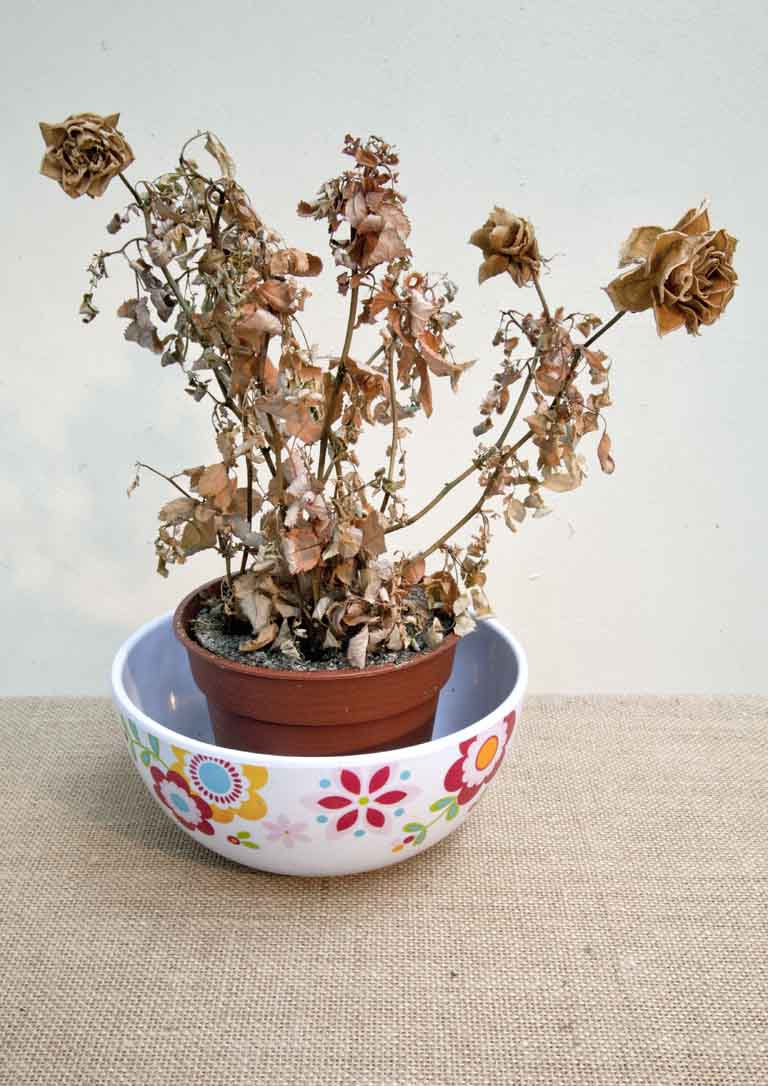 e.p 2014 – 03.04   Event document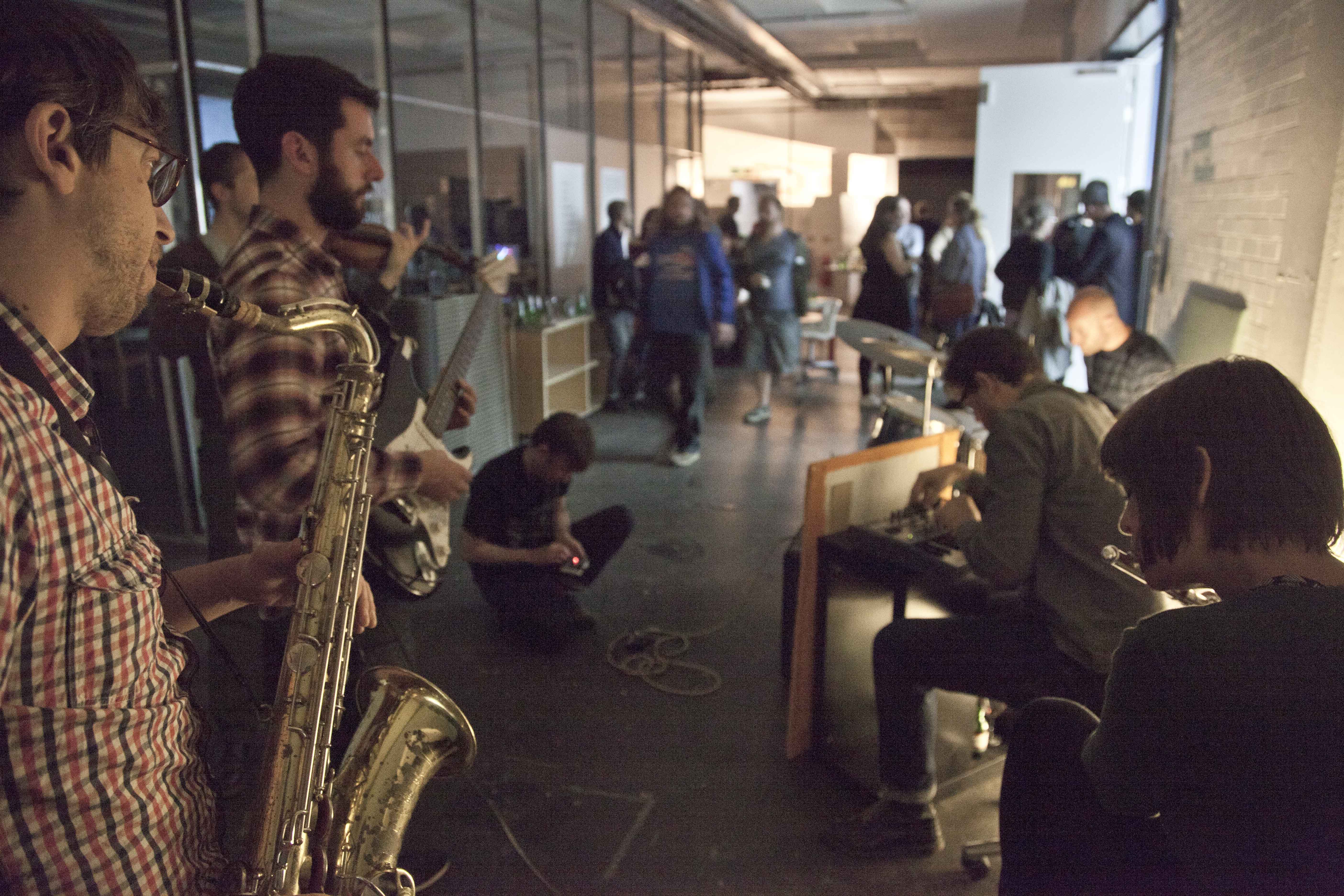 e.p 2014 – Performance event Spike Island
Tell Little Frankie Bell 2015 – 01.41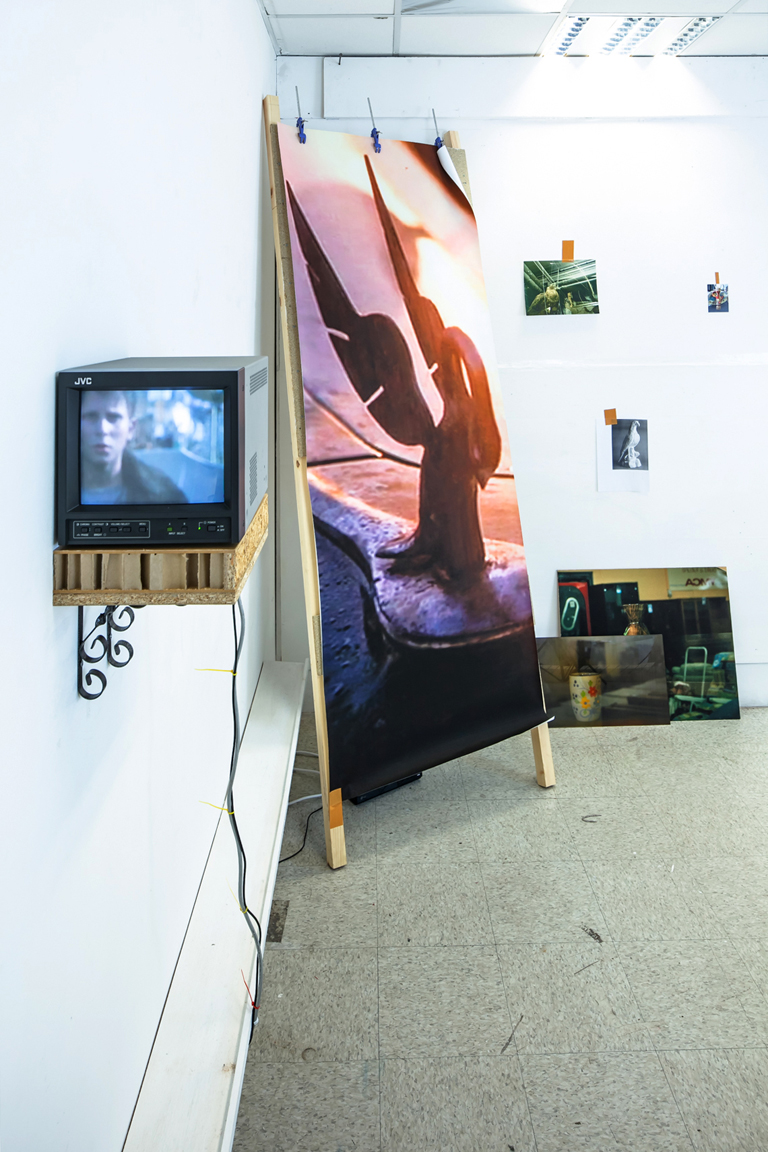 '. . . into the field and the wild palaces of memory' Installation 2012 The Parlour Rooms Bristol
Re-sample from 'Empire of the Sun' Warner Bros 1987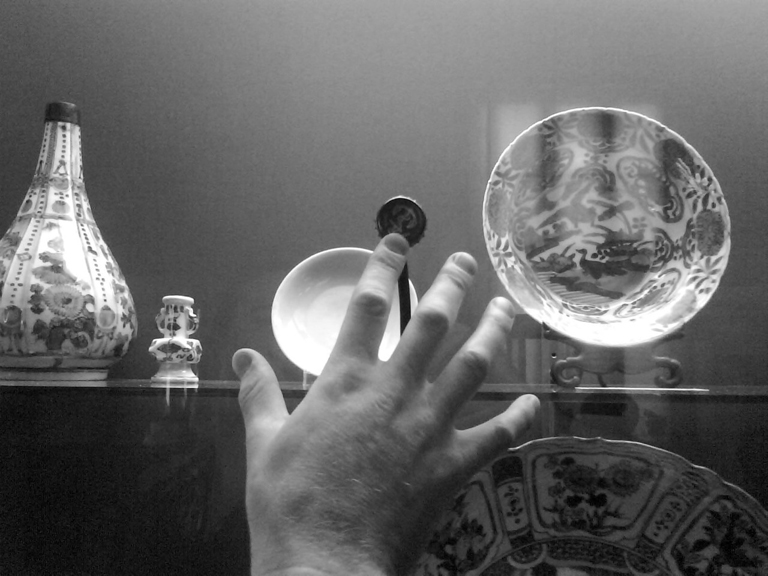 SOUNDWORKS | Institute of Contemporary Arts Over one hundred sound works were produced by artists from all over theworld.
The River Malago 2012 – 03.07 Re- sample from Walter Murch and Walt Disney's 1985 Return to OZ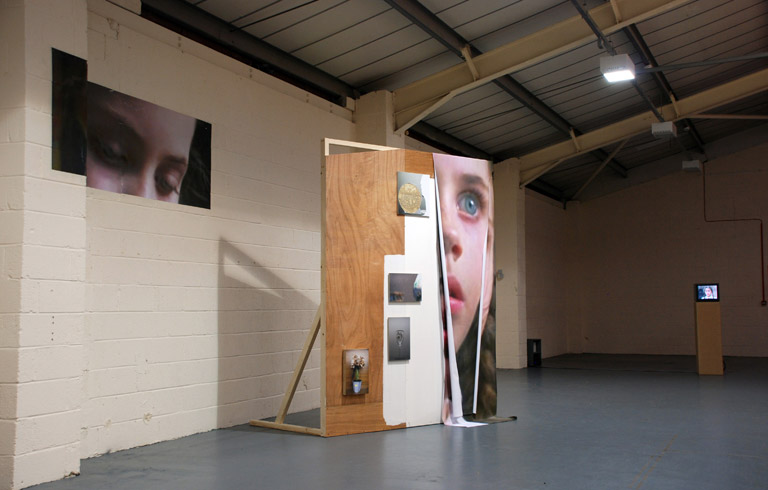 The River Malago –  Installation  – Chekhov's Gun G39 Cardiff 2012
looking across to space – The Collect Coop. With Anna Searle Jones, Victoria Tillotson, Richard Edkins and Phil Owen  A broken broadcast, out of hours, from a triumvirate of tangled voices. A fading workshop, site of ritual and wires. A conversation in a crowded room. A slick loop of loops.  First performed as part of Rhythms of Time Sharing, curated by KIOSK Collective (London) at Vox Populi (Philadelphia) Thursday 26/Friday 27 January, 2012
White Beat 2011  – 03.20 Three live passes of improvisation by – Paul Jones/Matt Lovett/Tina Hitchens.
Thanks to Ben Trinkle.  Mixed by B A Owen.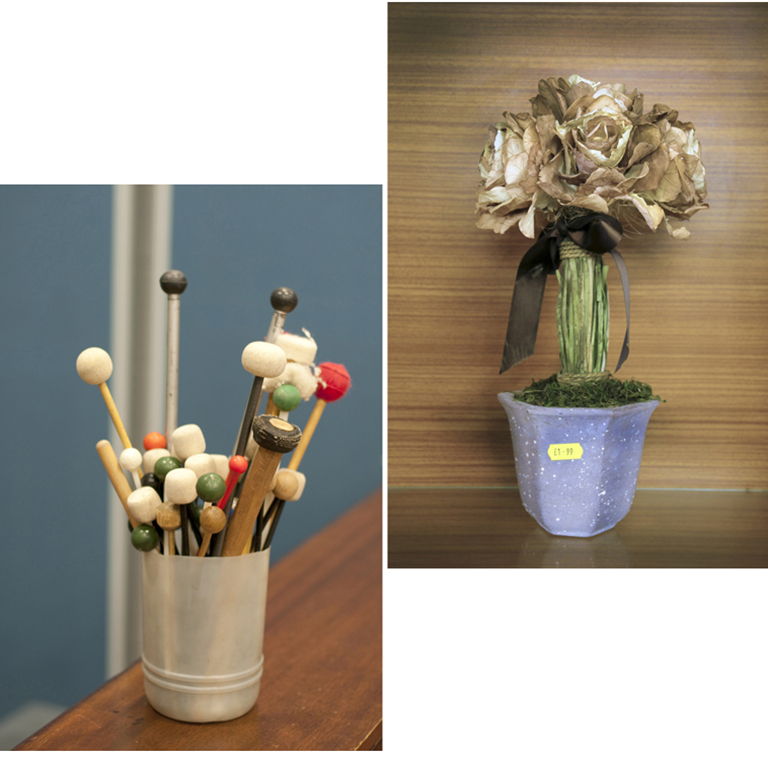 Beat Flower 2012  – Prints

channel 2010 – 08.12