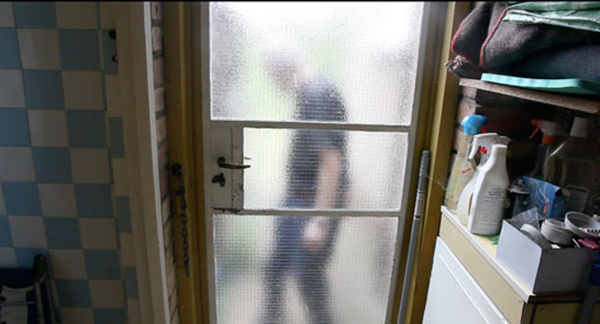 G 0 / F " is a work that draws deeply on the artist's interest in the layman's relationship to politics, landscape, participation and performance. The film takes as its subjects an 84-year-old jazz musician named Dave Collett and a community of ladies that gather at the Carterton Women's Institute, creating a double portrait rooted in the landscapes of suburban England.
The film uses live-recorded sound to create striking juxtapositions with documentary footage, suggesting a re-imagining of political energy within these landscapes. The presence of musician Dave Collett stands in contrast to the pragmatism of the women in Carterton.
A former RAF service man, Dave lives alone, and despite having Parkinson's disease, when he plays music, he fully regains control of his body and his movements. Younger musicians improvise with Dave, cramming into his living room, kitchen and basement to construct a soundtrack that reframes the documentary elements of the film.
Owen's practice aims to expand the idea of cinema – creating environments where film and performance may coexist. On the occasion of the launch of G 0 / F ", he has commissioned performers to produce a musical counterpoint in the form of a live soundtrack and installation that activates the building and accompanies the first presentation of the film.
This work was an Exeter Phoenix Artist Moving Image Award 2015

Events
This project expanded with support from the Arts Council and was performed as an ensemble work at Trinity Arts Bristol, Plymouth Arts and Exeter Phoenix.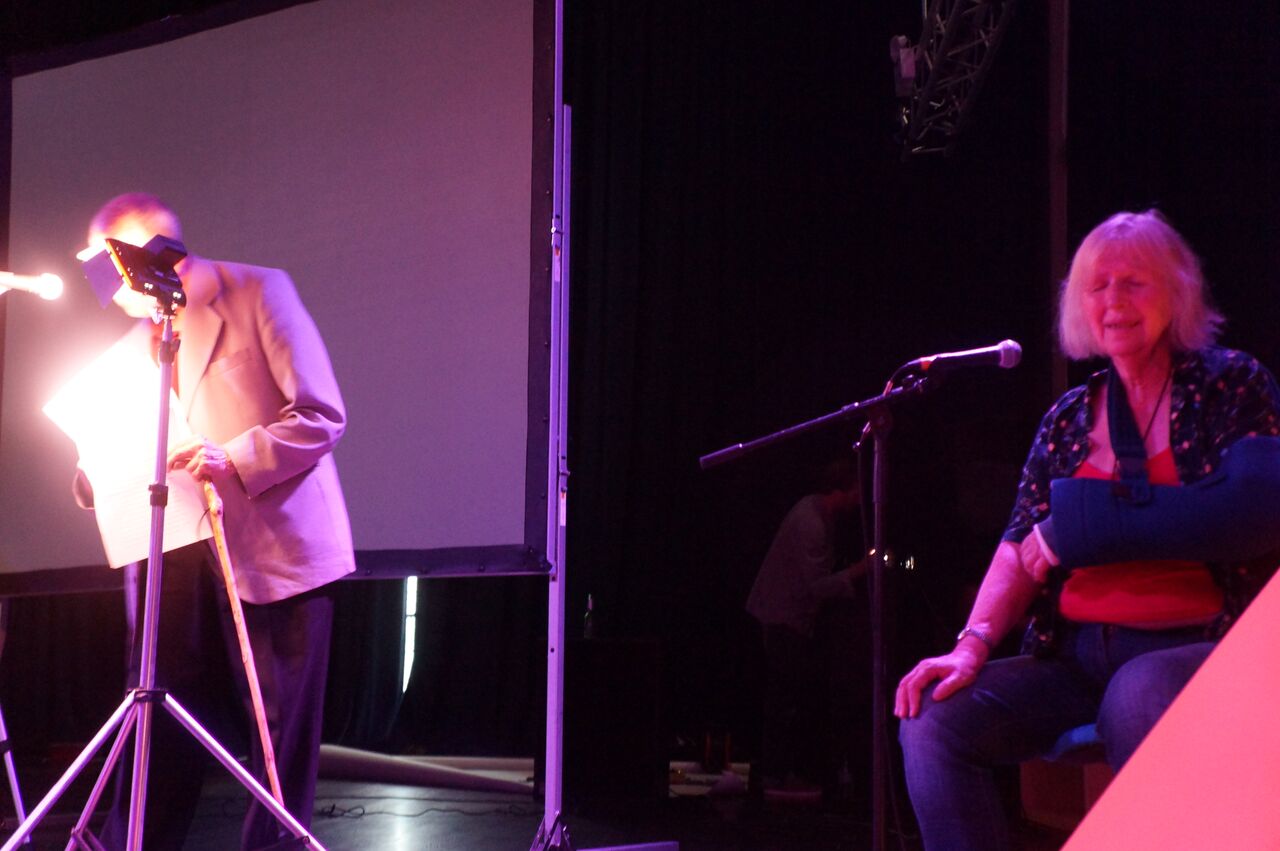 CHARMS pdf publication
A companion piece and fairy tale by Kit Poulson
'The first thing you noticed about him was the shine on his shoes, the second the shine on his nose. Ex-services definitely, attempts at casual clothing betrayed by too tight tucking, and sharp creases. Trousers a fraction shorter than others, craving boots. Life and body alternatively defined and dissolved by tides of polish and alcohol. He was tall but also bulky, and had folded himself with difficulty into a banquette.'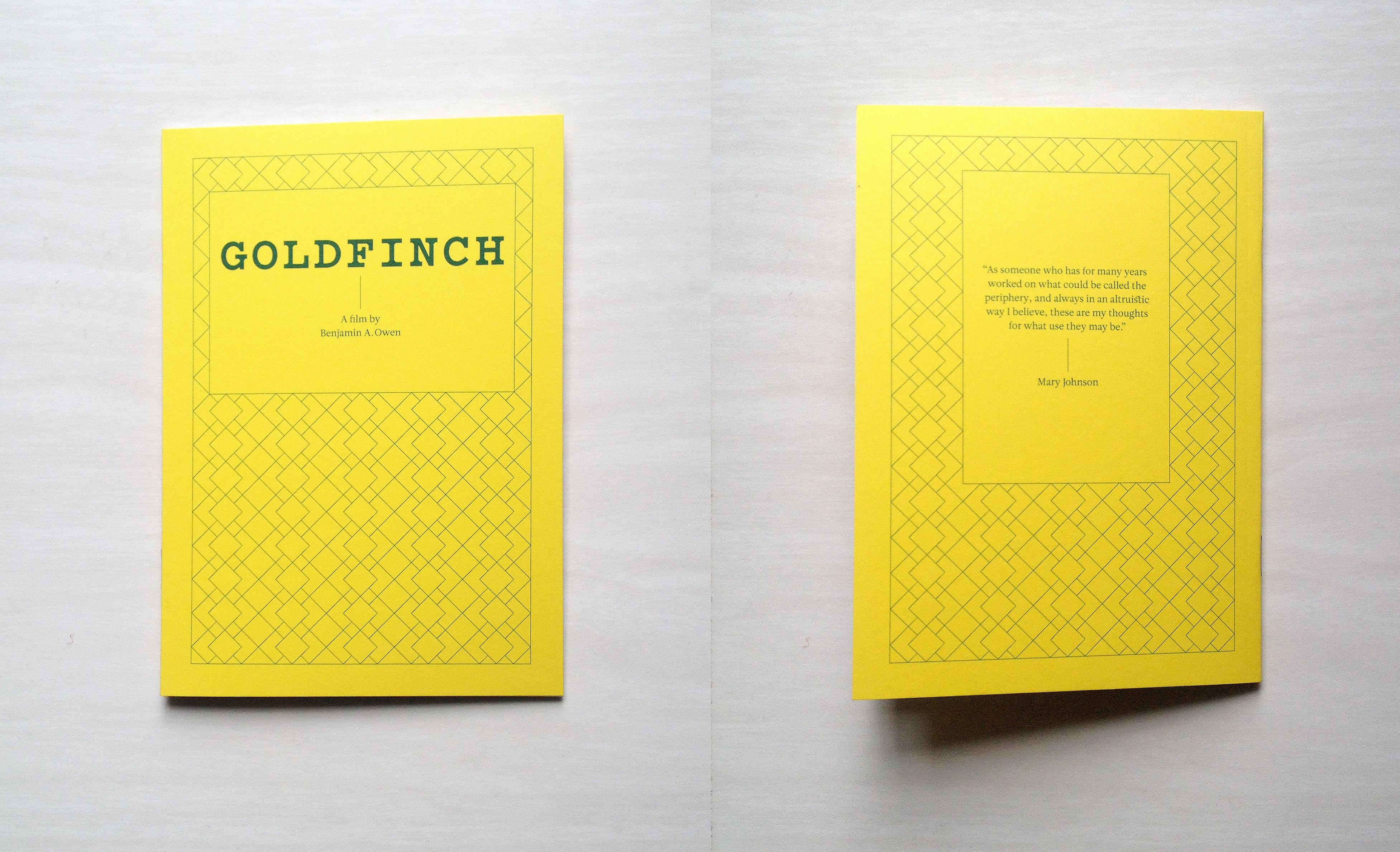 Design Des Behari