2011 – 2014
off the water, out the pipes 2015  –  G0/df" elements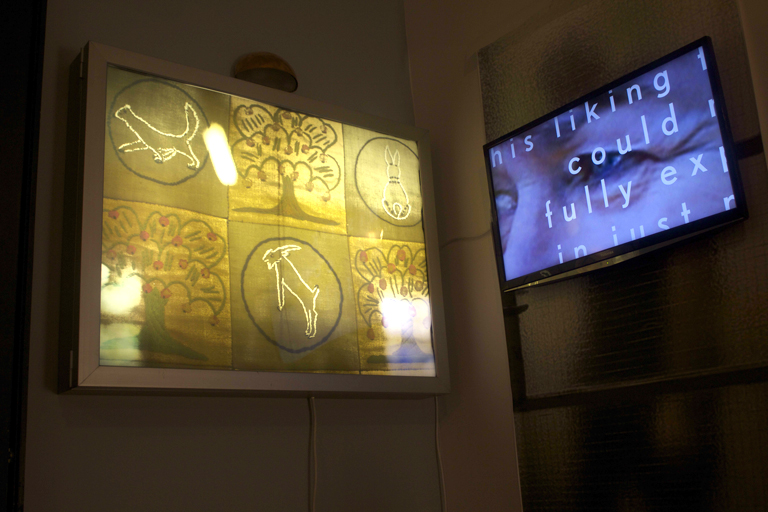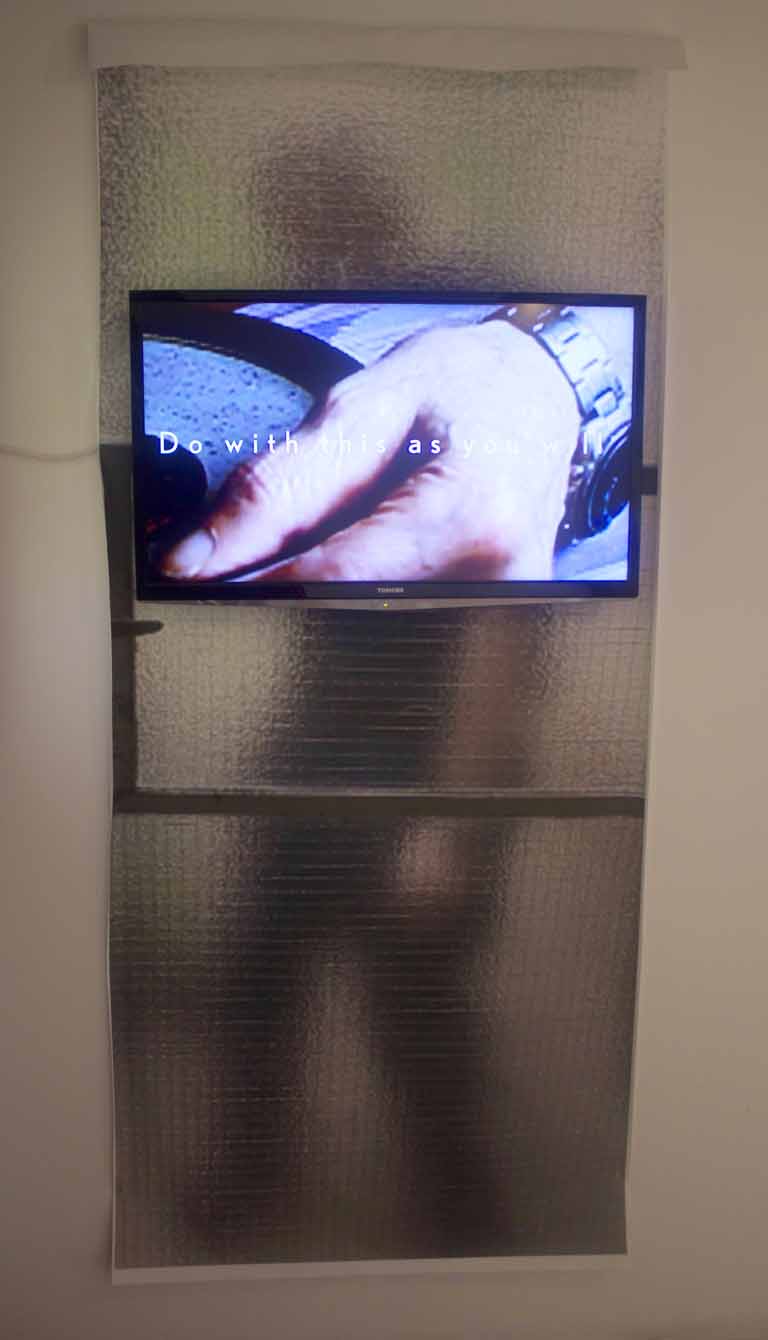 e.p extended player / european park install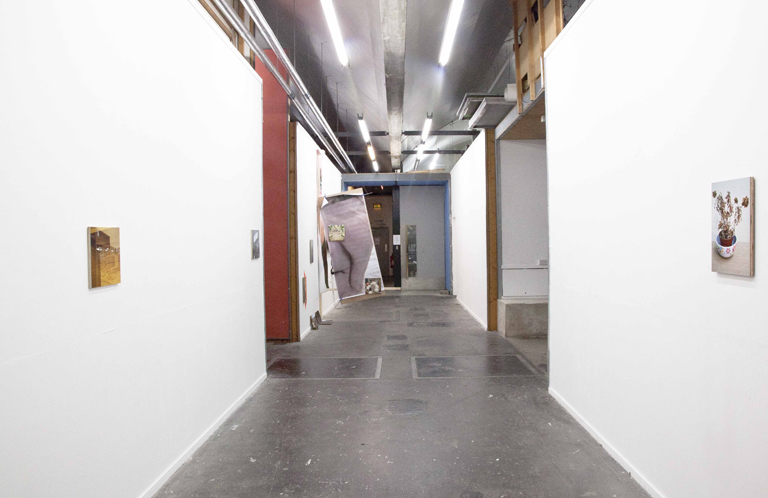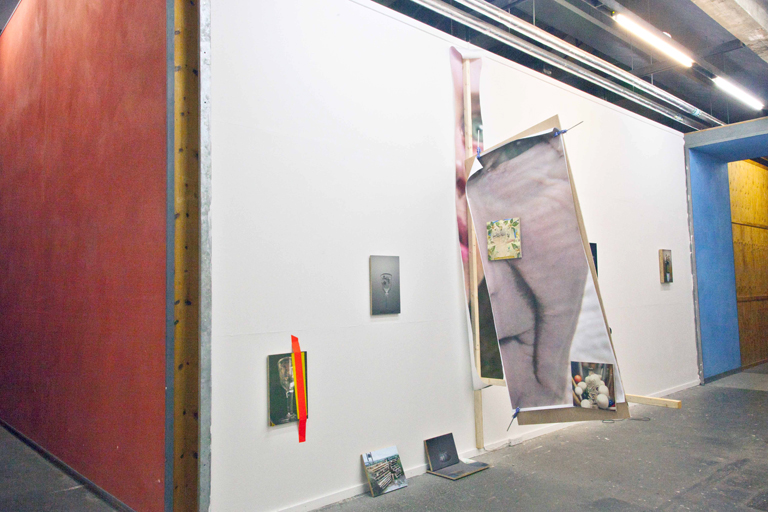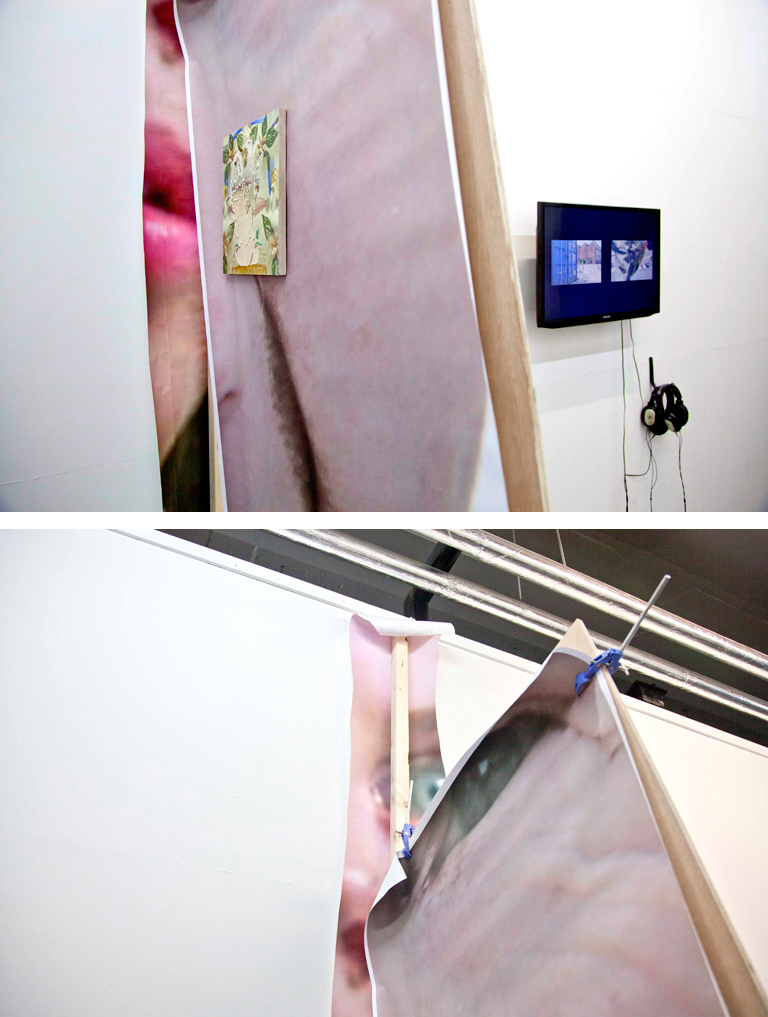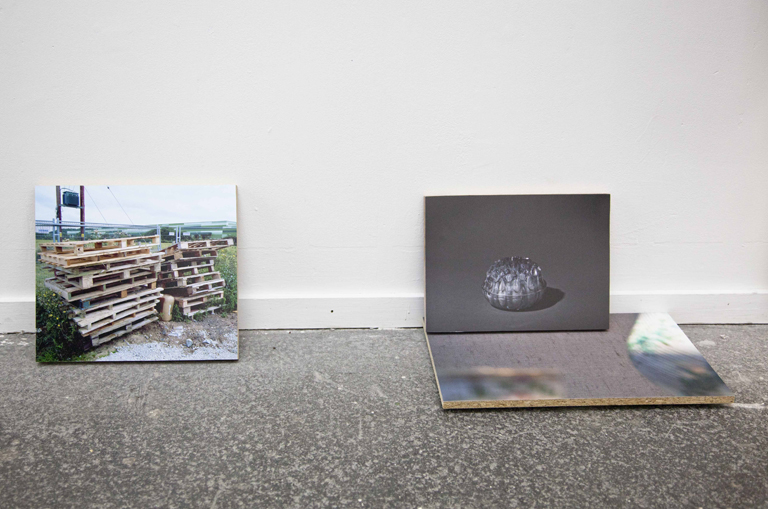 Down with love 2014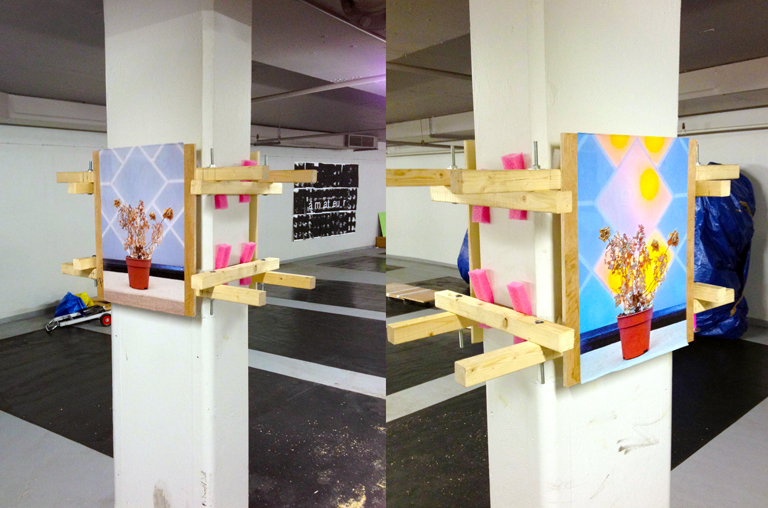 Flattened rostrum 2014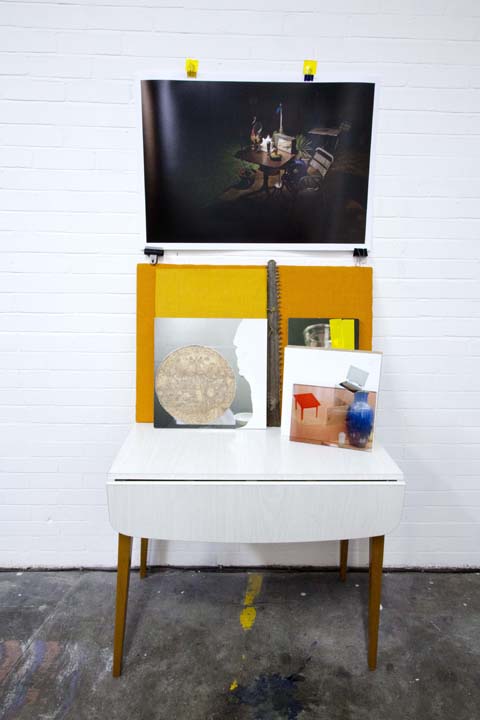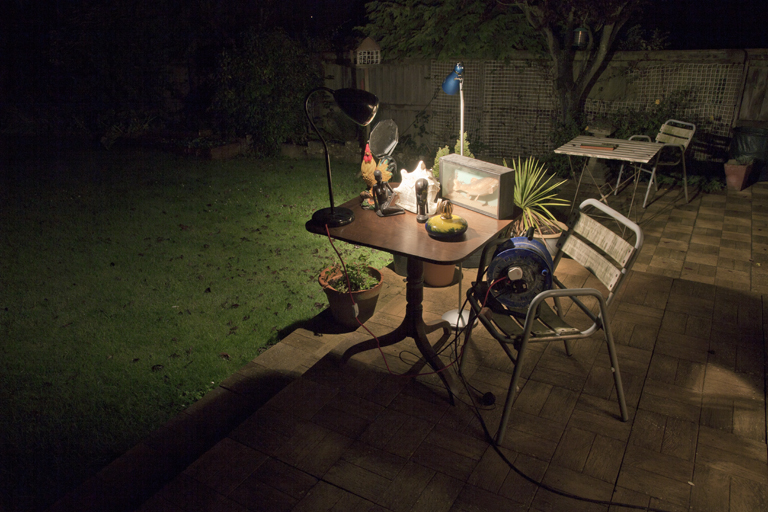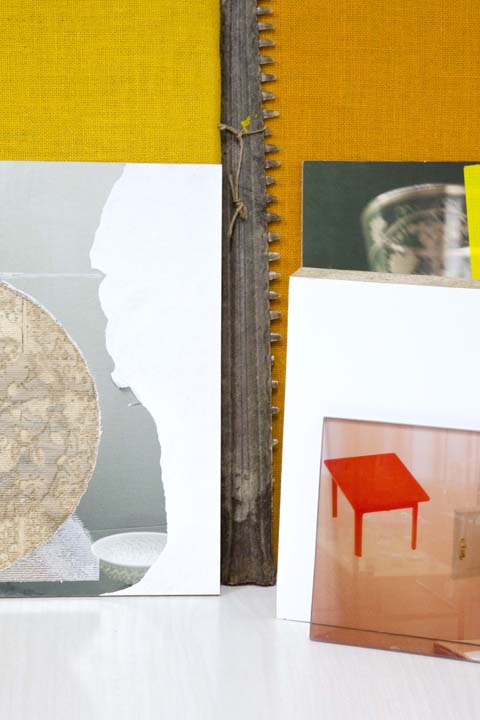 '. . . into the field and the wild palaces of memory' Installation 2012 The Parlour Rooms Bristol
Re-sample from 'Empire of the Sun' Warner Bros 1987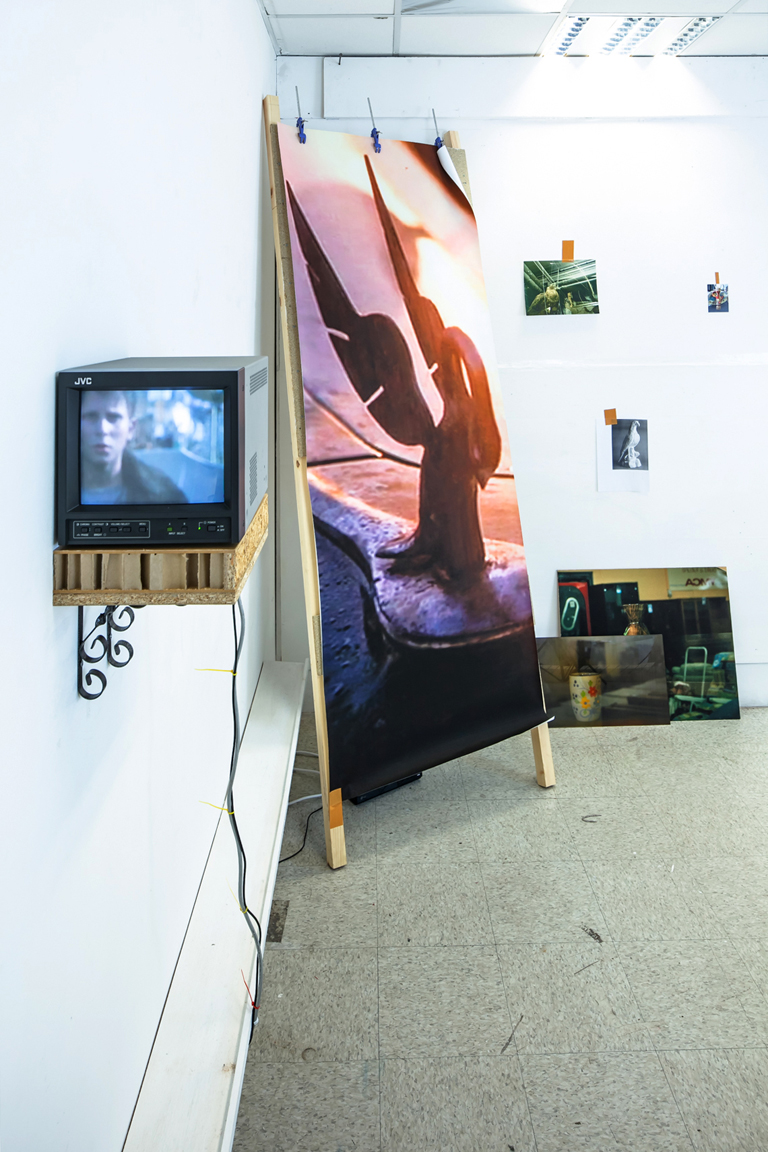 SOUNDWORKS | Institute of Contemporary Arts Over one hundred sound works were produced by artists from all over the world.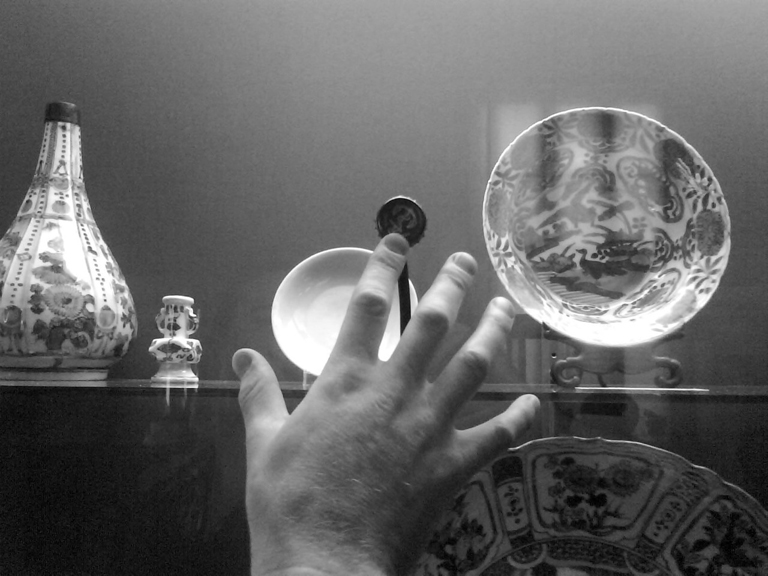 The River Malago 2012 – 03.07 Re- sample from Walter Murch and Walt Disney's 1985 Return to OZ
The River Malago –  Installation  – Chekhov's Gun G39 Cardiff 2012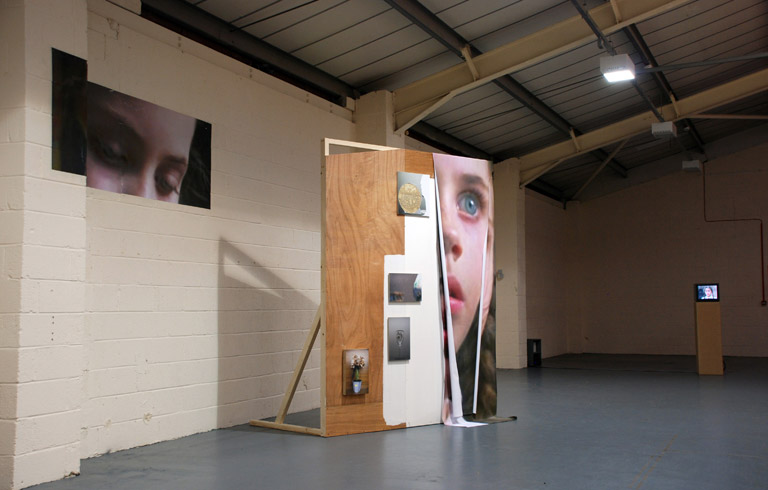 Looking across to space with The Collect Coop
With Anna Searle Jones, Victoria Tillotson, Richard Edkins and Phil Owen  A broken broadcast, out of hours, from a triumvirate of tangled voices. A fading workshop, site of ritual and wires. A conversation in a crowded room. A slick loop of loops.  First performed as part of Rhythms of Time Sharing, curated by KIOSK Collective (London) at Vox Populi (Philadelphia) Thursday 26/Friday 27 January, 2012
White Beat 2011  – 03.20 Three live passes of improvisation by – Paul Jones/Matt Lovett/Tina Hitchens.
with Ben Trinkle.
Beat Flower 2012  – Prints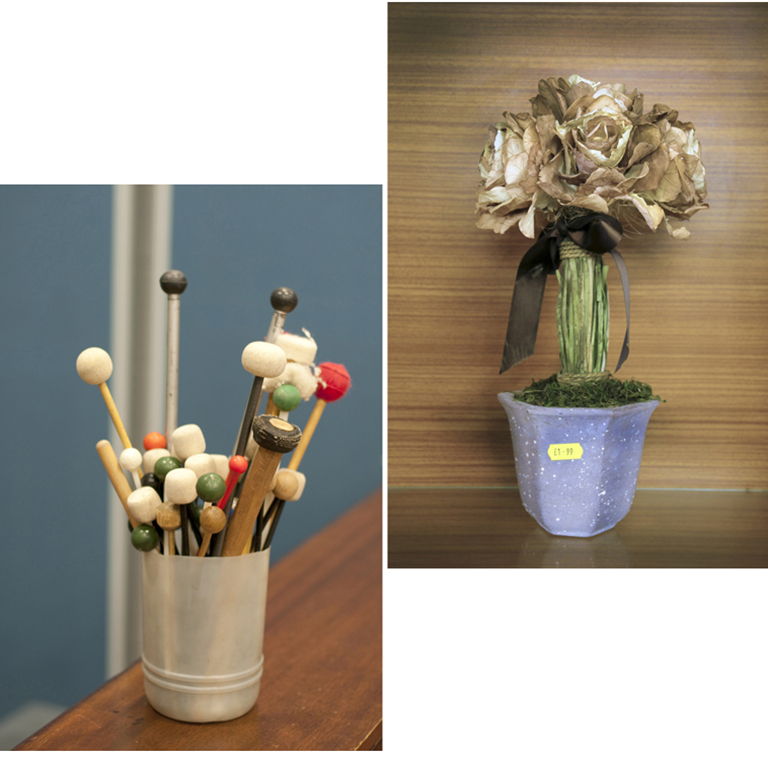 channel 2010 – 08.12